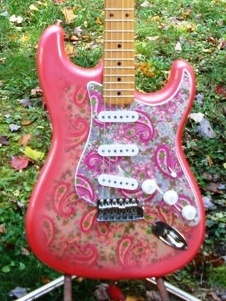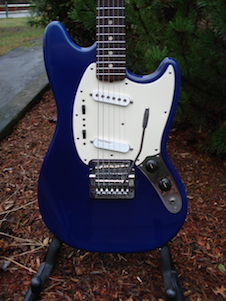 Today's market is flooded with a wide variety of custom and "boutique" aftermarket pickups and parts. The choices can be overwhelming… Whether it's a low or high end instrument that you want to upgrade or need replacement parts for, we can help.
D&M has enjoyed a 10 year dealer relationship with Allparts, giving us access to thousands of original and upgrade replacement parts for your guitar. We will also do the legwork to help you find those hard to get after market, NOS parts.
We will help you make those choices, with free consultation and quotes for your project… help you get the right parts without compromising the value of your instrument.
Have a "project" type instrument you want made playable again? Let us help you make that happen…
"Dan did an amazing job in bringing my old road-worn guitars back to life. Chips in the neck and body, refinished and gone. Rewiring, and hardware replaced, or polished to perfection. They feel and play like new again, and are now part of my studio recording collection again."

John Eye – Audio Engineer/Producer, Beach House Studios